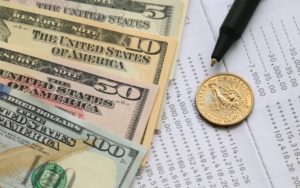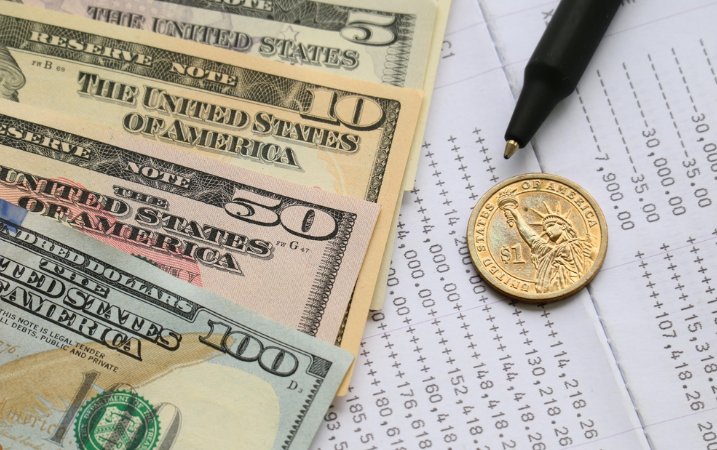 Often unexpected expenses come up in life, catching us unawares and unprepared. When that happens, it is good to have the option of a personal loan to turn to for financial assistance.
Personal loans come in two types: secured and unsecured. Secured loans are less common. They require you to hold something for collateral, such as a car title or property. If you default on your payments, your lender is legally able to take your personal secured property.
Unsecured loans are less strict and much easier to get approved for. They require no collateral to get approved. However, they have many drawbacks to them as well, and borrowers should always know the pros and cons of their loan terms before they sign for one.
Personal Loans: What Are They Good For?
If you prefer to leave your personal property safe and not use it as collateral, you have the option of an unsecured loan. These types of loans have an easier application process and quick turnaround on distribution of money. If you need cash fast in an emergency situation, you can apply for a personal loan.
Unsecured personal loans can be applied for online from the comfort of your own home, and many times your approval or denial can be obtained in minutes.
Borrower Beware: Know the Cons of an Unsecured Personal Loan
Although there is no collateral involved in an unsecured personal loan, if you do not make your payments the lender still has recourse to take against you. They may be able to place a lien on your assets to ensure they are paid before you can sell your property.
They also may be able to take you to court and sue you for what you owe, plus legal expenses. Your credit score will be severely impacted, and your wages may even be garnished depending on the terms of the settlement.
Another drawback to unsecured personal loans is that the amounts you can receive are much smaller than secured loans. This helps limit the lenders' financial risk. If you do not pay the loan back, they are only out a small amount.
You can also expect the interest rates to be higher if you are using a lender that does not run your credit, or approves you even with poor or bad credit. This high interest rate will make your monthly payments larger.
The terms will also be more strict if you can't make your payments. High late payment penalties or rises in the interest rate for payments not made on time are very common with unsecured personal loans.
Weigh Your Pros and Cons
Before you sign on the dotted line, read the terms carefully. Be sure that you really need the money that you are borrowing, and that the monthly repayment terms are within your budget. Know your consequences and be willing to accept them should you end up having to default on your payments.
If you are comfortable with the cons of a personal loan, they are there for you to help you get through this difficult financial time.