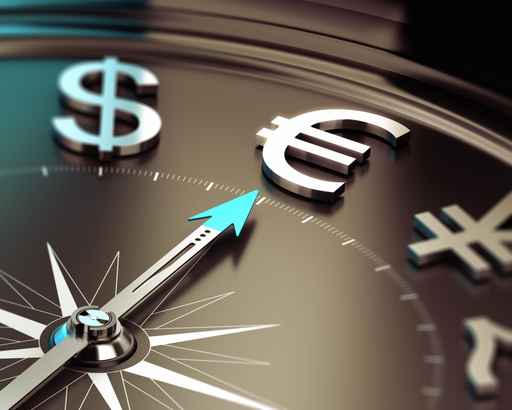 Day trading is a fast-paced and often lucrative form of investment. As you probably know though, it's not a simple gold mine. Countless people get into day trading every year, and make massive losses through rookie mistakes. I'm sure you don't want to be one of those traders, do you? To make sure you don't fall at the first hurdle, here's some valuable advice for day trading as a beginner.
My first piece of advice: there's no shame in getting outside help. These days, there are more independent trading tools than ever before. If you can swallow a little pride, there's all kinds of benefits to be had by using these. For a pretty affordable fee, you can have access to a live day trading room, or constantly updated tips. There are some tools out there which are no better than scams, true. However, when you find the right one, you'll start making progress much faster than you would have expected. Some services even offer trading simulators. While there's nothing like the real thing, these programs can be very helpful for learning how day trading works.
It's a grave mistake to think that there's ever a "sure thing" in trading. However, when you're making your first few trades, it's advisable to look for the safest investment available to you. Seen as you're reading this article, you probably know something about supply and demand. Just like anything else, the financial markets behave according to this rule. If there's barely any supply but there are still people willing to buy, then the price will increase. However, if there's an excess in supply and there aren't many buyers, the price will be due to go up. It will take a little research, but learn to identify these developments in advance. Once you get used to the flow of the markets, you'll be seeing great entry points all over the place!
Finally, have a set of rules and stick to them. Day trading, and any other kind of investment, carries a lot of risk. In the speed of it all, it can be hard to make wise decisions. This is why you need to have certain personal limits which you will not break. Risk-reward ratio is one of the most important concepts for a day trader to understand. Not considering this factor is one of the main reasons so many new traders fail in their first month. Once you have a proper understanding of risk and reward, you'll find it much easier to keep your losses down and your gains high. As a general rule, I'd keep all of your first trades at a 3:1 ratio or below. This will mean that you stand a decent chance of coming out on top, and any losses won't be incredibly detrimental.
There you have a few valuable secrets to starting your day trading. My final tip is to not get too disheartened by your losses. Every trader loses out here and there, but you won't be able to make it back if you give up!