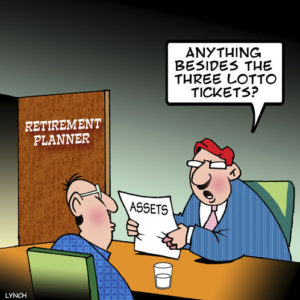 By now, you might be confused what a "tree change" means. Experts are advising that people need to start thinking about their retirement early because the current economic trends have brought about a hike in property prices. There are very few living options for retirees and even then, they have to rely on someone, after their savings run out.
When it comes to retirement, people have three options – tree change, sea change and inner city living. As you can understand from the terms, a tree change is where you move to a rural setting, a sea change is where you move to a beach side and inner city living is when you move into an apartment in an urban locale.
Tree Change
A country retreat is mostly preferred by people who have or aim to purchase a few acres of land, some space from the hustle bustle of the city, scenery, fresh air and a sense of peace. With retirees, the most pressing concern is their health. Living confined in a house and being dependent on others for making small trips to the market can get rather depressing. When they feel like a burden, they retreat into themselves and destroy their chances of living a quality life. Having freedom insurance can make them feel secure and independent in such times.
Living in a rural area offers many perks, which include:
• Growing your own vegetables and fruit (this can become a source of income)
• Owning animals
• Less security problems
• Less pollution
• Healthy environment
• Greater sense of belonging and community
• Peaceful living
How to Make the Decision
Savings run out easily and as a retiree, it's hard to find a source of income. This means that you have to carefully plan and count your potential expenses before making the move. Make a checklist of all your "wants" and "essentials" and then crosscheck it with your partner's list, if you have one.
Most people remain at a 200 km distance from where they used to live because this allows them to remain in contact with their service providers such as a mechanic, hairdresser, medical professionals, etc. This also gives you the benefit to visit your neighbors or friends in times of crisis or celebrations. A lot of money is spent on repairs and by hiring someone who has been working for you for quite some time can be a plus. You will be able to save more and can spend that money on other important things.
Before moving, the most important thing you need to make sure is whether or not medical aid will be available to you in the vicinity where you are moving. It can be quite difficult to get medical help for medical emergencies in rural areas. Before moving, visit the location and check the medical facilities on site. Find out how well equipped they are to handle your problems and then make your decision.